WHY THE APPLICANTS NEED TO COOPERATE WITH THE CONSULTING COMPANY
admin
Having decided to choose a visa advisor company, you need absolute trust and follow what they lead to achieve higher results.
Years of experience
The first thing that you have to think about is the experience of the consulting companies, they will certainly be more experienced than you because they have experienced so many ups and downs with their customers. They know how to adjust and organize everything so that they are stable, safe and effective. They will know what kind of paperwork to prepare and how to do it from one to the other so you can save both time and money.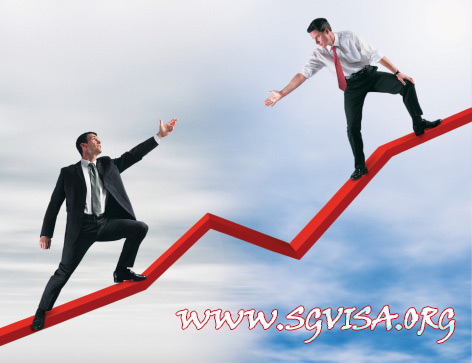 Relationship
After years of working together with USCIS in particular and US government agencies in general, any changes that require them to know and help you complete quickly and accurately. Because the time required by the USCIS is so urgent, timely response plays a very important and influential role in the outcome of your visa application.
In addition, there are now too many cases of anxiety and restlessness that at one time did not follow what the counselors had previously guided or USCIS required additional paperwork but ignored the The guidance of the counselor should lead to a failure to obtain a visa, and even be banned permanently, which inevitably affects the success of the preparation process. friend.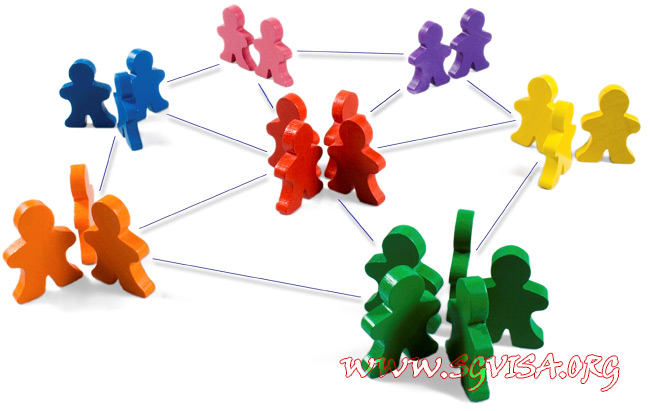 Advantages of SG VISA
With the advantage of years of experience in immigration, SG VISA's CEO is Ton That Huy, who is well-trained by the US government to review US immigration records. This is really a great strength that applicants need to believe in the guidance of SG VISA because SG VISA know what the consulate needs and prepare the papers. Just trust and follow the instructions, you will get the best results.