WHY CAN THE TRANSLATION BECOME A IMPORTANT IMPORTANCE ON INTEGRATION
admin
Communication is always a key to success for many in the world, not just the United States. But a large country with populations from all over the world interacts more importantly when you join the United States.
It is essential to establish a relationship
In a country as large as the United States, good communication will help you establish relationships with people, is the first step to help you work effectively by connecting with them. Especially when you settle in the United States communication skills will help you get acquainted with the surrounding people from neighbors, colleagues, superiors, …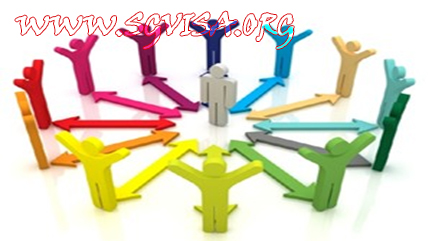 When you come to the United States from a distant country and two completely different cultures will certainly make you surprised when you first arrived in America. There are people who only need one week to get acquainted with the new life but there are people who have to spend years integrating. That is the ability of each person and important in that is the ability to communicate.
Shortcut for the integration journey
When you are good at communicating with people, it will help you understand more about the people, the life and culture of the United States so gradually acquainted and more easily integrate. Actually between Vietnam and America, two cultures are so different that it requires you to learn and absorb quickly to adapt to the new culture.
So how can you communicate well in this great American country? That is the problem that SG VISA has always thought and proposed solutions by organizing classes to integrate the United States to help families learn more about American culture before immigration.
English is a natural language
It is equally important to communicate well with Americans in your ability to speak English. Since they do not know Vietnam and to talk to them you need to know their language. First you need to prepare enough English at least to communicate with foreigners, although initially may not be smooth but gradually when talking and communicating regularly will help you increase your English level. I also create more confidence in your talks with foreigners.