WHY THE VIETNAMESE IS DIFFICULT TO INTEGRATED LIFE IN THE USA
admin
America has a big difference for Vietnam in terms of culture, language, people, living conditions, so the Vietnamese when they first arrived in the US will encounter many difficulties in the process of integration with life in place. This
America is a place to live and is a place where many people raise their dreams. However, the United States has a big difference in terms of culture, language, people, living conditions, so the Vietnamese when they first arrived in the US will encounter many difficulties in the process of integration with the United States. live in this place when just settle down, just get acquainted and try to adapt to cultural diversity as American society. New American immigrants need to know the secret to American integration easily and quickly
The first obstacle to communication may be with the people in your area, language is always one of the big problems when you come to a new country. In a country where English is the primary language, such as the United States, the fact that you do not read or write fluently can interfere with your ability to communicate and find work.
In addition, the language you are exposed to everyday in everyday life will be different from what you learn in Vietnam, so in the early stages, language will be the biggest obstacle for newcomers. You need to have some time to adjust. Be aggressive and proactive in communicating with native speakers so that you are not distracted when communicating with foreigners, and this is also the fastest way to practice your language skills.
Next, it will be difficult to communicate, with a country as liberal and free as the United States, the personality of the people here is comfortable, the communication culture of the US and Vietnam is different. It is so big that many people will be shocked by the culture in the early stages of coming to the United States, but be confident of being able to integrate with the openness of the native speaker.

Another difficulty is the transportation and transportation system, the United States has a traffic system with many types of transport, the first new arrival, you can choose for themselves the means Public transport such as bus, subway, … instead of personal transportation as in Vietnam to move to the desired location to avoid mischief or enter dangerous areas.
In order to be able to use these facilities, you should equip yourself with the necessary support tools such as maps, … or ways to ask local people when needed. After a while living here, you will quickly get acquainted, and then you will begin to learn how to drive and test drive to be able to control this vehicle freely.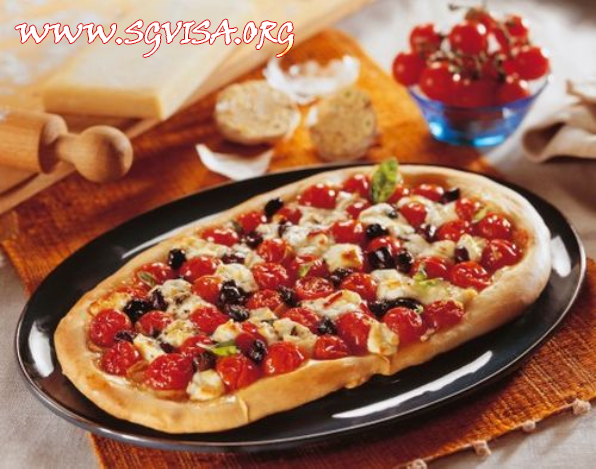 In addition, the difference between Vietnamese and American cuisine will also be one of the reasons that Vietnamese people have difficulty integrating into this life. Life in the United States is always busy, so Americans tend to eat fast food, which can be very difficult for you in the early stages.
Here are some of the differences between the US and Vietnam, which may be the cause for you in the early stages of integration, but whatever the US is a living worth living, you should try. Adapting to be able to integrate into life here soon.